The apex court had sacked Ihedioha as Governor of Imo State, while pronouncing Hope Uzodinma of the APC winner of the March 9, 2019 governorship election.
The ruling sparked protests in Imo and Abuja.
Ihedioha had challenged the verdict, with his team insisting that the supreme court erred by handing victory to Uzodinma.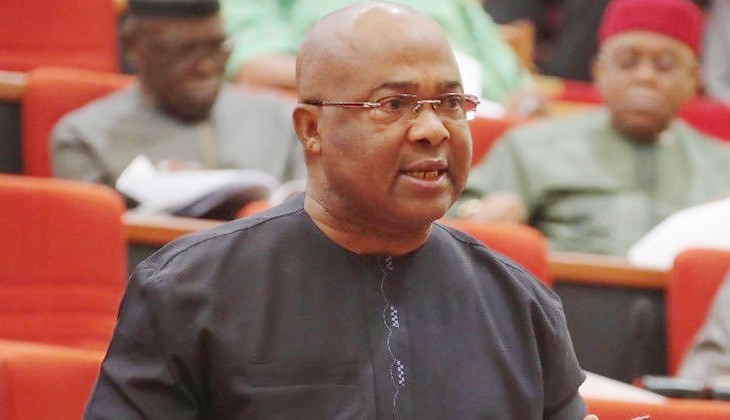 Hope Uzodinma remains Imo Governor (Punch)

However, on March 3, 2020, six judges on the seven-man panel of supreme court Justices led by Chief Justice of Nigeria (CJN), Ibrahim Muhammad, dismissed Ihedioha's application.
Only Justice Centus Nweze disagreed with the judgment.
In its final ruling on the subject, the supreme court said it lacked the jurisdiction to review its own judgment and that Ihedioha's application for a reversal lacked merit.