Last Sunday, a video emerged online in which Ajayi was stopped from exiting Government House by the Ondo state Police Commissioner, Bolaji Salami.
Afterwards, Ajayi announced his defection from the APC to the PDP.
Ajayi and Akeredolu have endured a running battle and have fallen out over political differences.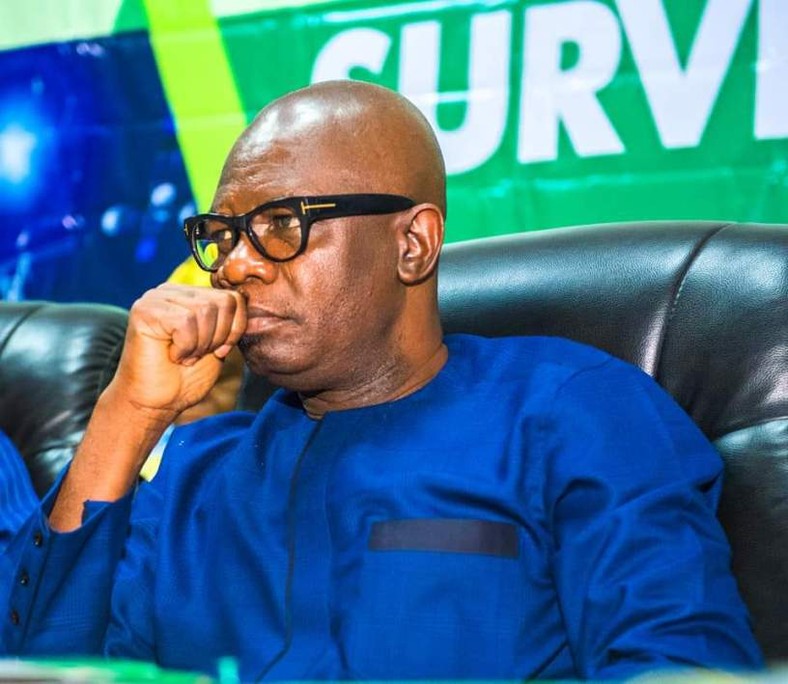 Deputy Governor of Ondo State, Agboola Ajayi defected to the PDP on Monday, June 22, 2020. (G9ija)

Ajayi has announced that he will be running against Akeredolu on the PDP platform, in the Ondo governorship election slated for October.
Ajayi has also maintained that he will remain as deputy governor.
On Tuesday, June 23, 2020, Akeredolu sacked Allen Sowore who is Special Assistant on New Media to the embattled deputy governor.
More aides fired
Akeredolu has now sacked the following aides attached to his deputy: Olomu Bayo, who is the special assistant on special duties; Olawale Mukaila, special assistant, photography; Babatope Okeowo, deputy chief press secretary; Samuel Ogunmusi, personal assistant; Omotunmise Tokunbo, special assistant to the wife of the deputy governor; and Erifeyiwa Akinnugba, photography, wife of the deputy governor.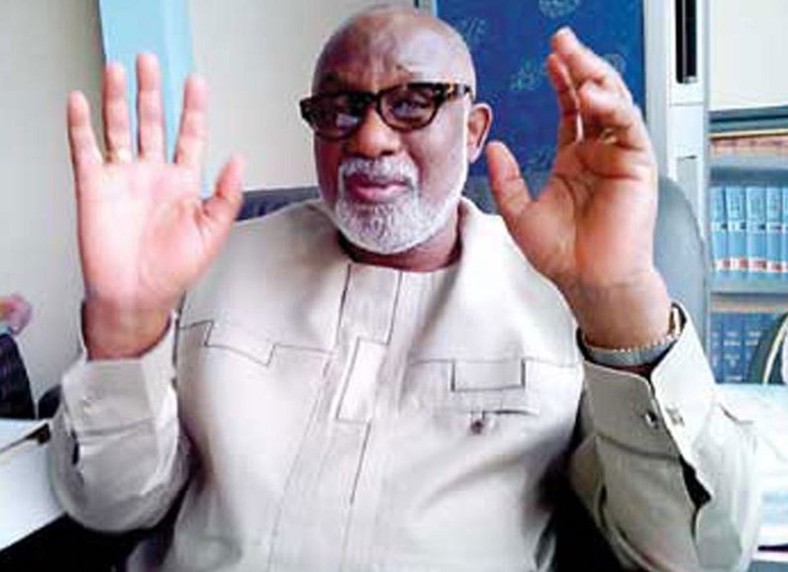 Governor Rotimi Akeredolu denies ordering police to stop his deputy, Agboola Ajayi from leaving Government House (Thisday)

According to Segun Ajiboye, Akeredolu's chief press secretary, the affected aides have been ordered to submit all government property in their possession to the chief of staff to the governor.
The Ondo governorship vote will hold on October 10, 2020.