Giadom has been at the centre of a leadership crisis in the party that kicked off when a Court of Appeal in Abuja upheld the suspension of Adams Oshiomhole as national chairman.
A majority of the party's National Working Committee (NWC) ratified the appointment of former Oyo governor, Abiola Ajimobi, who's also the party's deputy national chairman (South), as its acting national chairman.
Due to Ajimobi's current hospitalisation with the coronavirus disease (COVID-19), Hilliard Etta, the party's vice-chairman (South-South), was appointed to act on his behalf.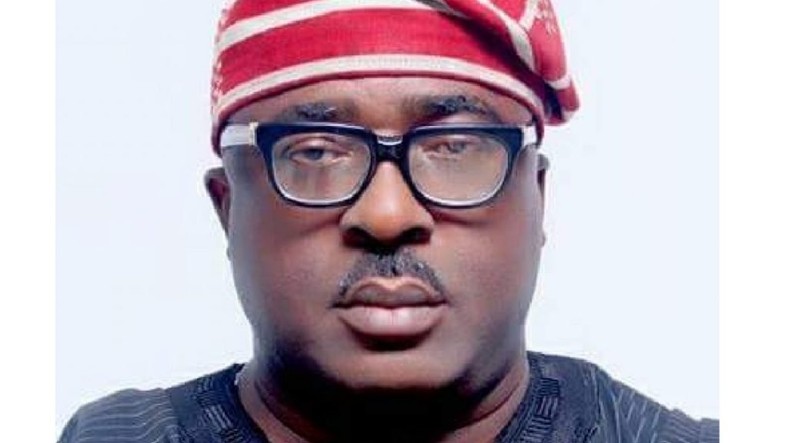 Hilliard Etta says Giadom is an impostor whose position is overruled by an overwhelming majority of the NWC [Daily Post]
However, Giadom declared himself the acting national chairman, claiming he was entitled to take over from Oshiomhole because a court had granted such a request in March 2020.
The party dismissed his claim saying he was no longer a member of the NWC because he resigned to contest as deputy governor in the 2019 Rivers State governorship election, and was yet to be readmitted.
He has since been suspended by the Rivers chapter of the APC, and replaced in the NWC by Worgu Boms, who was sworn in on Monday, June 22.
Despite his suspension, Giadom wrote to the Independent National Electoral Commission (INEC) on Tuesday, June 23, to say a NEC meeting will take place at the Presidential Villa on Thursday, June 25.
"While looking forward to your cooperation, please accept the renewed assurances of my highest regards," he said.
The NEC is the APC's highest decision-making body and includes the president, the vice president, the senate president, the speaker of the House of Representatives, as well as state governors elected on the party's platform.
NEC meetings routinely take place at the party's national secretariat in Abuja, but police officers were stationed there on Tuesday to maintain law and order, according to an official statement.