The organisers of Best Of Nollywood, BON, awards have revealed why Sadiq Daba, Mama Rainbow, and Ngozi Ezeonu are getting honours at the 2019 edition.
In a chat with Pulse, Seun Oloketuyi, the Chief Executive Officer of BON, explained that the three recipients of the special recognition award have shown tenacity, steadfastness, and hard work in over 3 decades.
"These three veterans have displayed excellence in interpreting roles over the last three decades. They have shown hard work, tenacity, and steadfastness over the years in ensuring that the Nollywood, as the movie industry is popularly known, is at the forefront and par with the same industries around the world with their contributions," Oloketuyi told Pulse.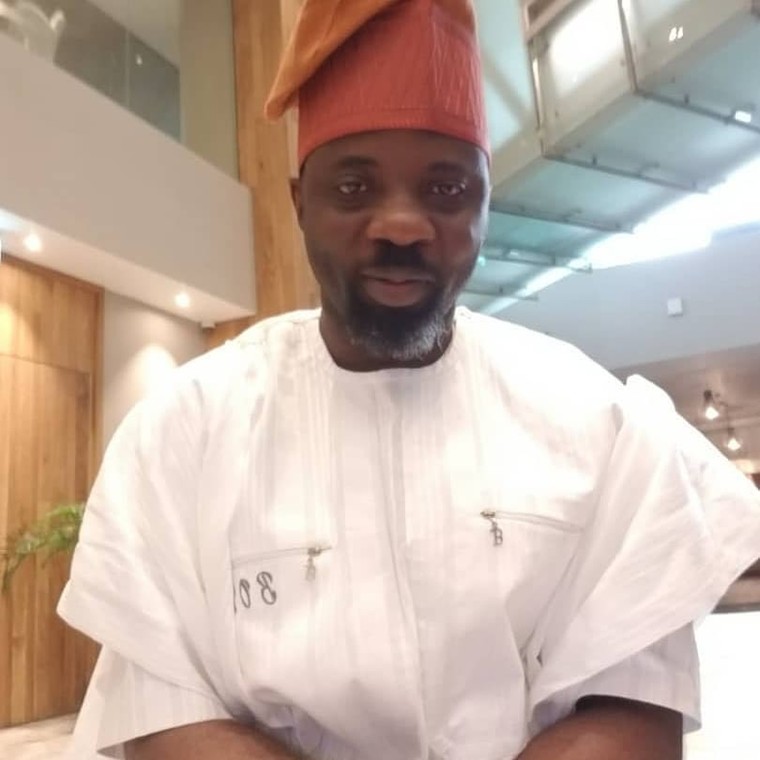 The Chief Executive Officer of Best Of Nollywood, Seun Oloketuyi is excited three veteran actors will be honoured while they are alive. [Instagram/Seun Oloketuyi]
The CEO further said that the award is recognising the contributions of the three veteran thespians to appreciate and celebrate their achievements while alive.
For the 11th year, Best of Nollywood Awards, BON, will be holding another edition of the movie awards ceremony in a yet to be disclosed venue in December 2019.
Daba, who once worked as a broadcaster for Nigerian Television Authority, came to prominence in the late 1970s, starring in Cockcrow at Dawn while Mama Rainbow, a trained nurse got her fame after the demise of her husband and actor, Augustine Ayanfemi Phillips.
Ezeonu, who has acted in over 15o movies, is one of the pioneers of the new Nollywood and earned herself a nomination at the 8th Africa Movie Academy Awards in the Best supporting actress category.